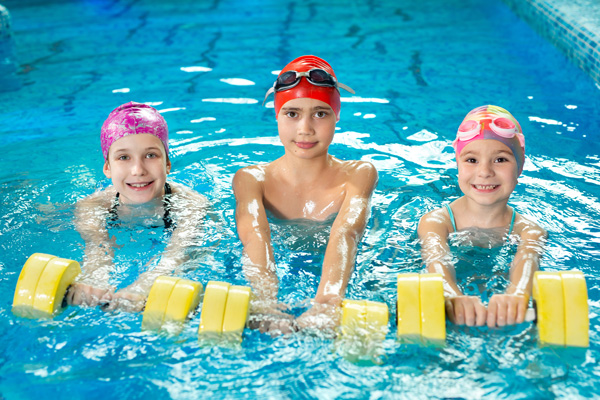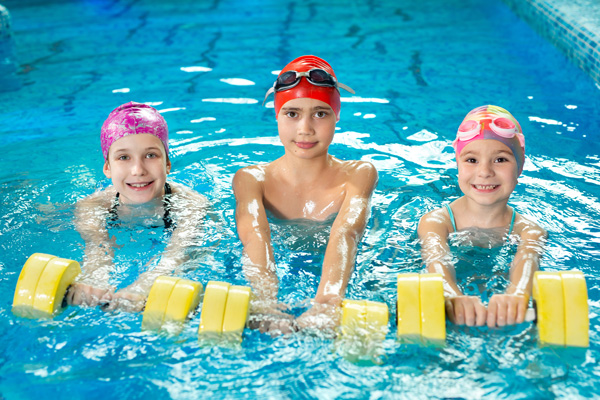 Dandenong Oasis offers swimming lessons for people of all ages and abilities with qualified swimming instructors.
Here at Dandenong Oasis we can tailor a program to fit your school's needs – whether you just need a venue for your upcoming swimming carnival, looking for this to be an integrated part of your PE program or just a fun excursion for your students, our facilities have what you need.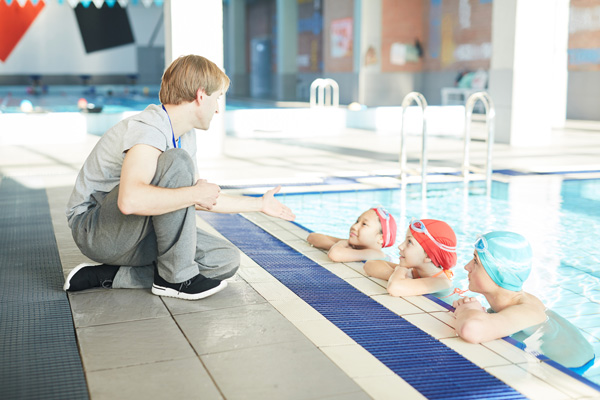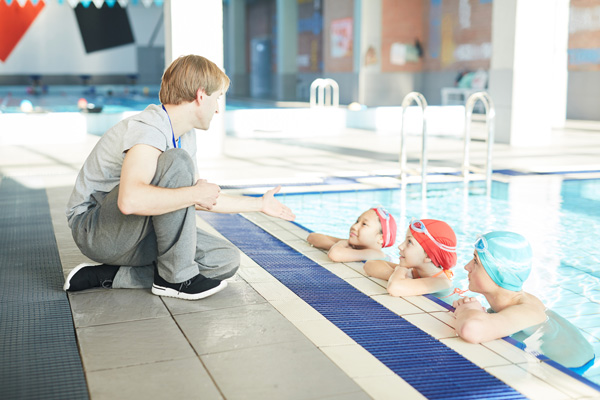 Our Swim Teachers here at Dandenong Oasis are responsible for the safe delivery of swimming lessons, providing a motivating, fun and engaging environment for all participants.