We care about our people, our actions and our outcomes.
Dandenong Oasis has a number of membership options available to cater to all your health and fitness needs, join now and begin your journey towards creating a happier and healthier you.

Here at Dandong Oasis we offer swimming lessons for people off all ages and abilities. 
Dandenong Oasis features four heated indoor pools, including a 50m lap pool, Kids pool, Toddlers' pool and a Hydrotherapy pool. The centre also boasts a spa & sauna.
Aquatic areas are patrolled by qualified lifeguards and cater to lap swimming, swimming lessons and aqua aerobic classes.
We have a fully equipped gym with everything you need to improve your health and fitness, whether you are a first time gym goer or an experience gym user – we can help you reach your training goals.
Dandenong Oasis offers a range of group fitness classes that provide a fun and interactive way to get fit and healthy.
On top of the health and fitness facilities, Dandenong Oasis also has an Accredited Exercise Physiology available for consultations.
As a member of the Greater Dandenong Council – services are available to members for mental health services, public health and health and wellness tips.
Dandenong Oasis features a range of facilities and services to help you stay fit and healthy. The centre provides customers with Aquatic Facilities, Gym, Circuit Room, Group Fitness Studios, Squash Courts, Cafe and Shop.
South East Leisure Active Health Day – Dandenong Oasis
SEL in partnership with Aquatics & Recreation Victoria Active Health Day will be held at Dandenong Oasis on Wednesday 27...
Swim and Survive arrives at Oasis and NPAC!
South East Leisure is excited to announce the Royal Life Saving Swim and Survive program has arrived at Dandenong Oasis...
South East Leisure commences management, July 1 2022
We are excited to share from Friday 1 July 2022 Greater Dandenong Leisure Facilities, will be managed by us on...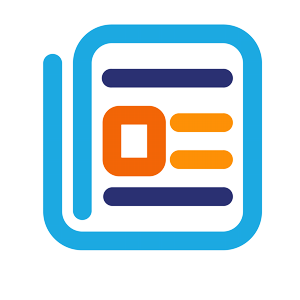 Keep up to date with the latest news and events across Dandenong Oasis.